Welcome to my post for Circleville NSD Online Event!
I made a mini as my challenge project. It is mainly made with one sheet of 12 x 12 paper and a small piece to bind it that I just dug out of my scraps. It really is simple.
I love that it has pockets.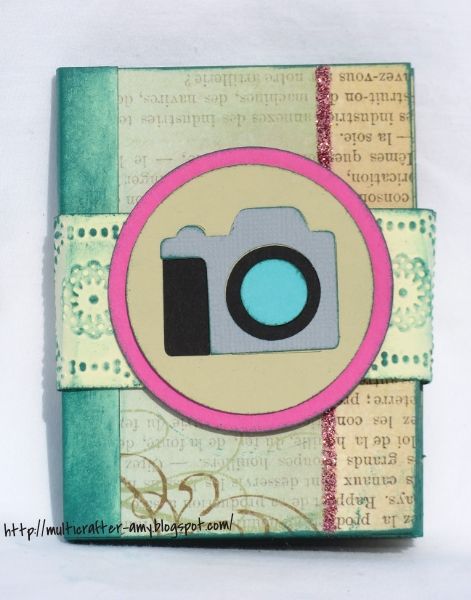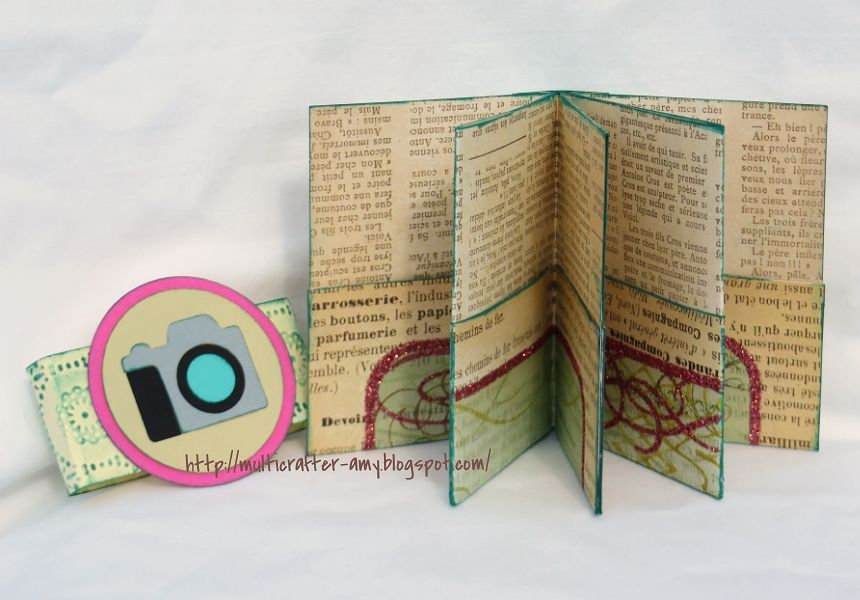 The great thing about this mini is you don't have to use it as a mini. You could use it to hold all your store savings/member cards. Also you could just use it to safely store photos you plan to hand out. I can even see making theses as gift as brag books to new moms or grandmas. Maybe you can even think of a new use.
Here are a few video links to make the Mini.They are both good and show two different ways to bind the mini. I like the band in the one to hold the book shut.As you can tell I used that and embossed mine with a Anna Griffin folder
https://www.youtube.com/watch?v=kYHiSLU7iA4
https://www.youtube.com/watch?v=7uGGdpT_vG0
Please scroll all the way to the bottom of this page to find the link up tool.
Here is a list of all the other bloggers that posting challenges on their blogs.