I have been busy with my family collecting memories and I will be sure to scrapbook them. It has been so fun. I enjoy every moment I spend with my family.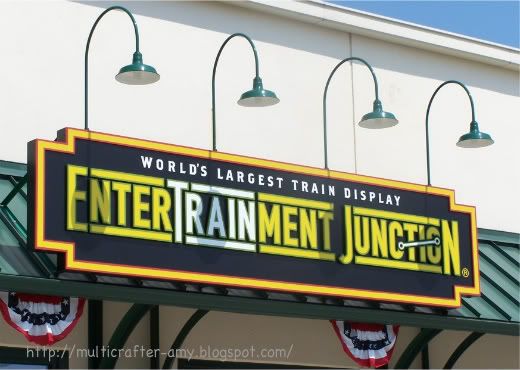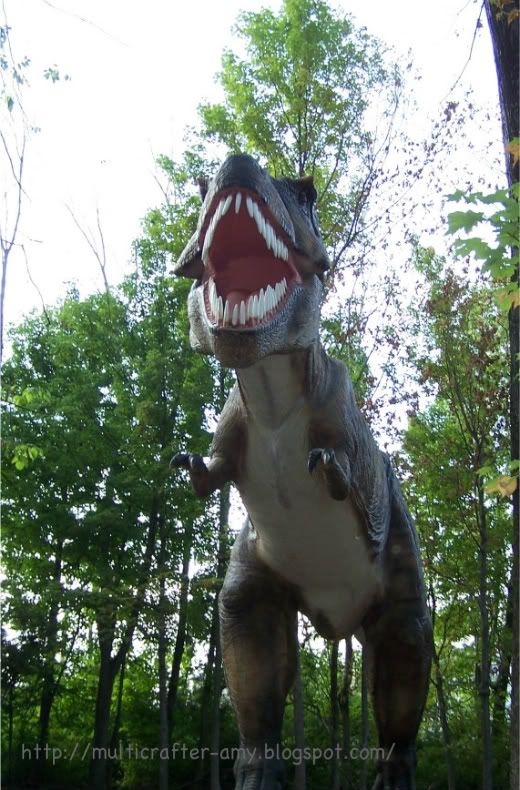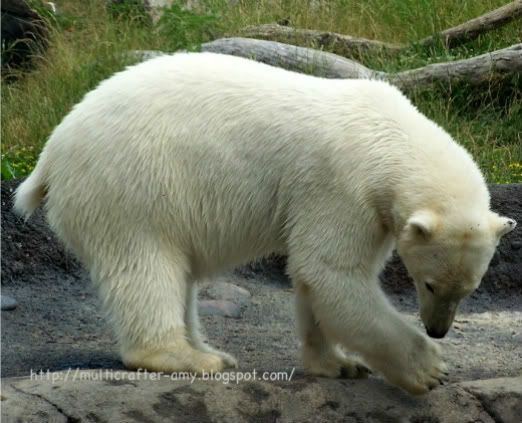 The Columbus Zoo. The Bears were great to watch!

We also lost a beloved member of our family my Fur Friend Grizz. He was 15 years old and we miss him so much.
I will try to post a few projects I have been working on over the last few weeks soon.